Dating App Concept

Connecting nerds through fandoms.
Dating App Concept
November
2020
This dating app was created after months of being in quarantine with the desire to connect with others through common interests. Unfortunately for me, I frequently have trouble finding people to discuss my favorite movies and video games. Because of this, I focused on the idea of using tags of specific franchises and fandoms as a primary way of creating matches.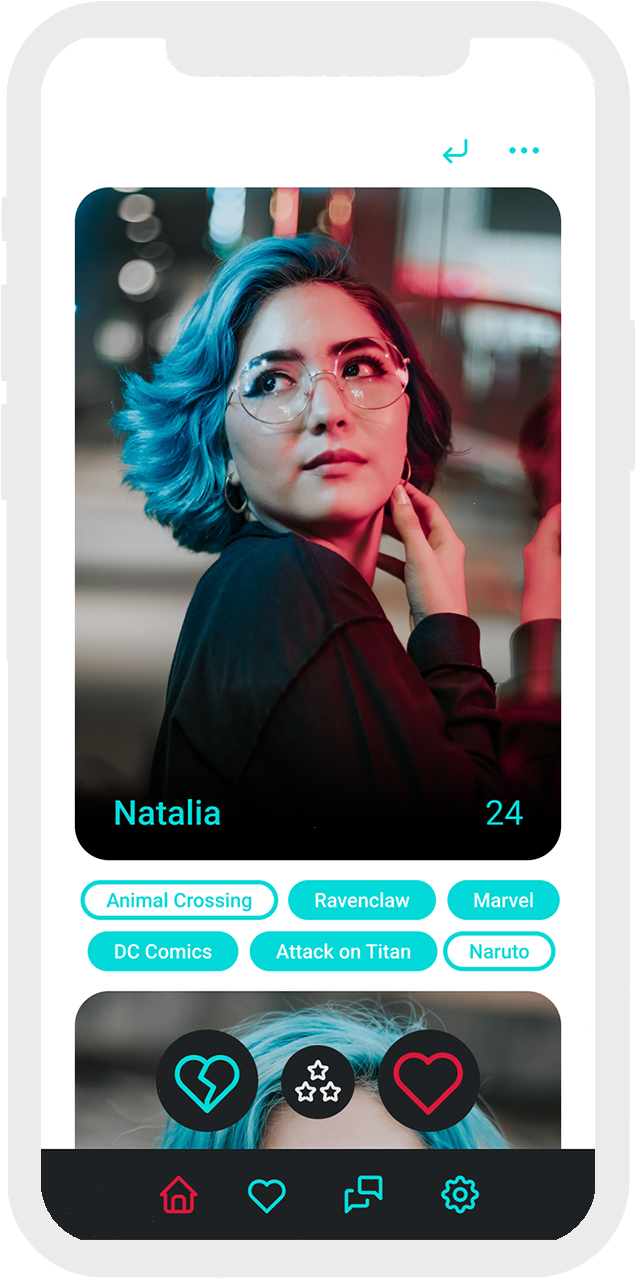 This project was created with two paths: one path featured a sharing option for easy entertainment reccomendations and another path allows you to add tags of interest to profiles and acts as another factor in matching.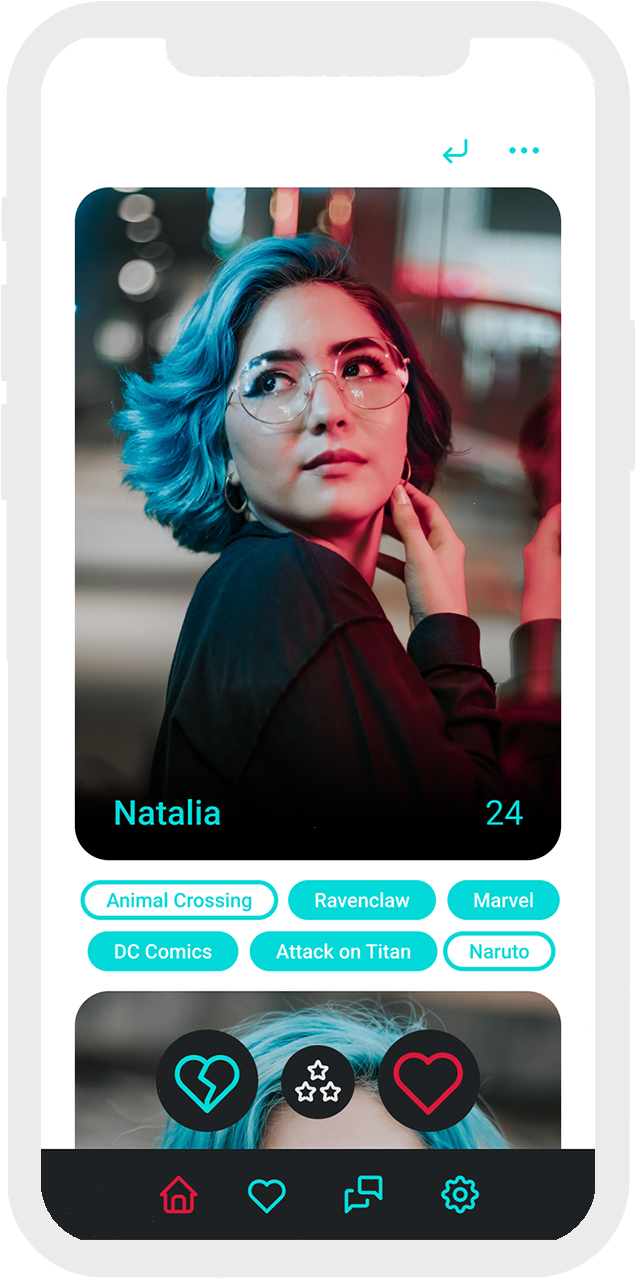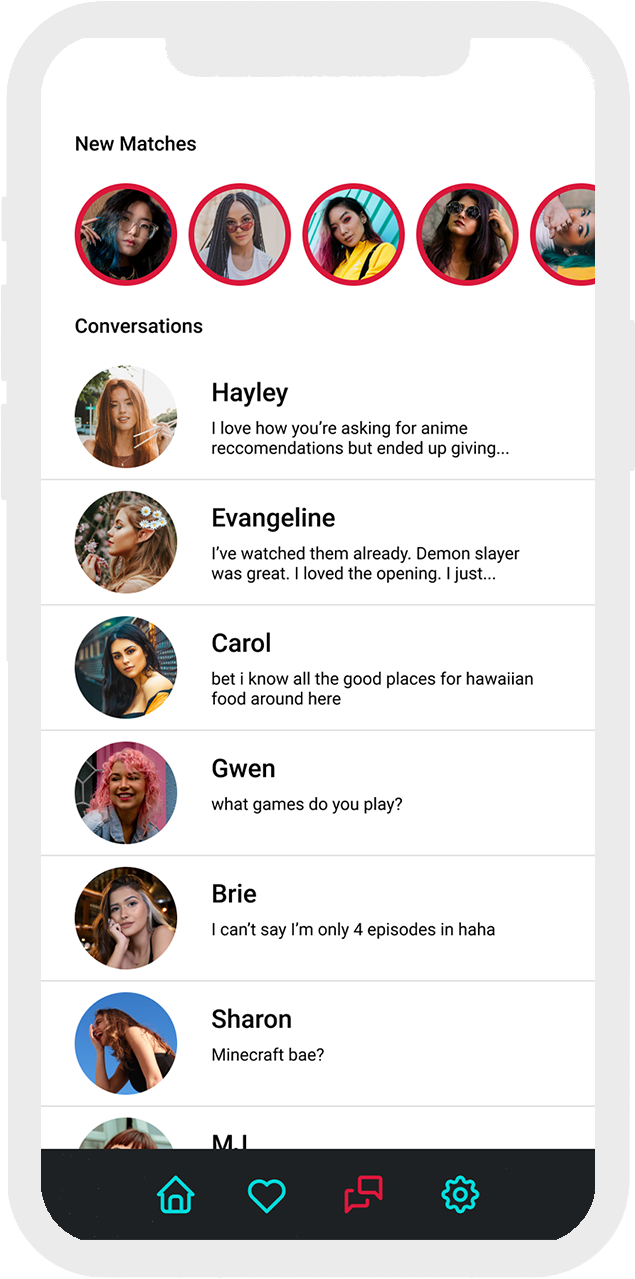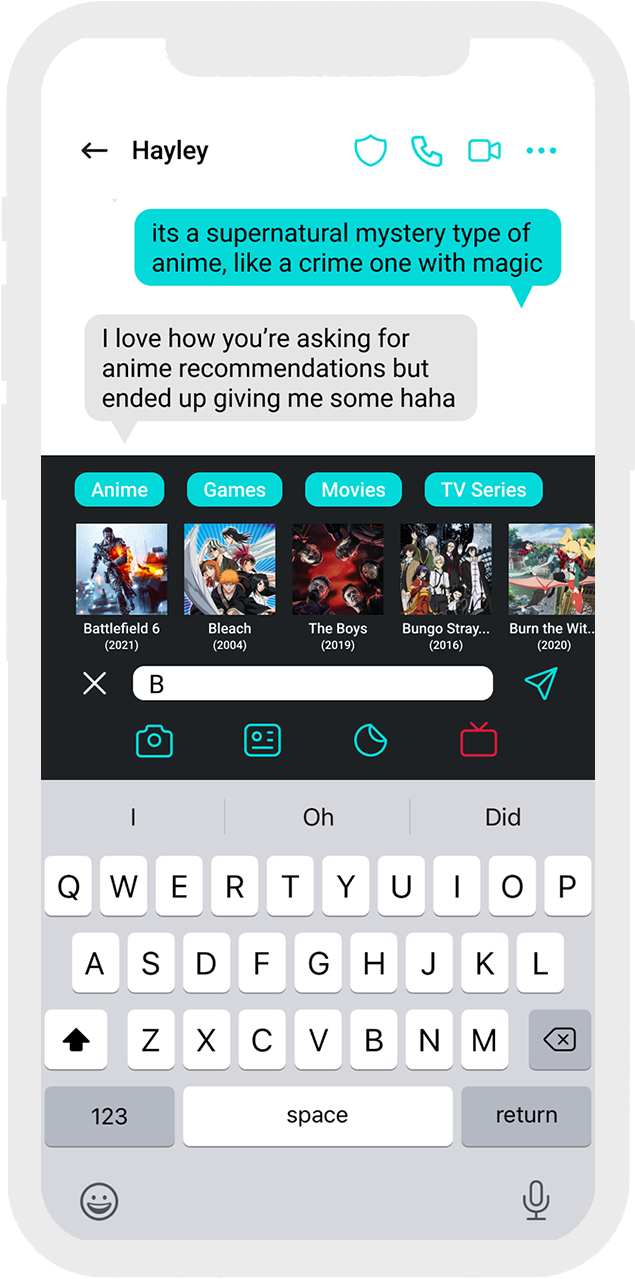 Messaging path
Tagging path